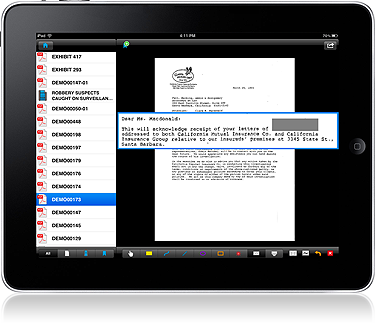 Focus on your Clients Story...
Today's trial technician are experts with trial presentation software, technology and presentation strategy - whether Trial Pad, Trial Director or PowerPoint, adding significantly to the litigator's toolkit. A trial technician on your trial team makes the difference on what the attorney needs to focus on.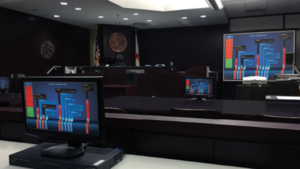 When you schedule your next trial technician with Psyoptic Studios. you'll receive a complete professional along with the necessary tools to ensure that your organized  and insightful presentation couldn't be more compelling at trial or mediation.