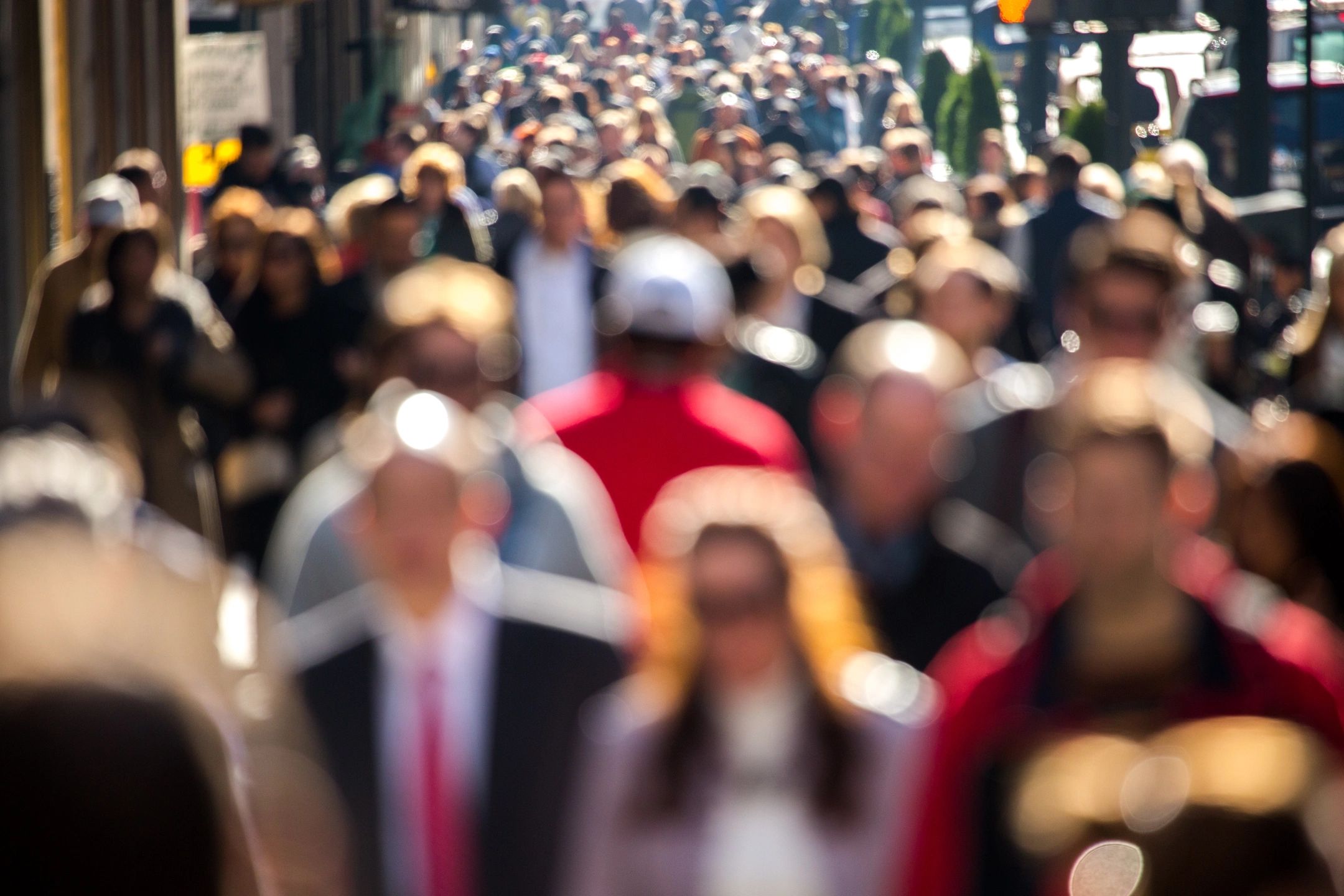 Court admissible collection of video clips, usually admitted into evidence during the testimony of a spouse or caregiver. It is intended to illustrate the struggles of the plaintiff in everyday life. The presentation typically does not include any pre-recorded commentary. it is narrated live from the witness stand. Because the material is shot with the intent of being shown to a jury, the unedited camera tapes are generally discover-able and must be shot with great care and high quality.
All of our Day in the Life video are shot with professionalism, broadcast quality cameras and edited with top of the line software.
Our professionals has over 5 years of experience which produces quality work.
Let's Build you a Day in the Life Video...