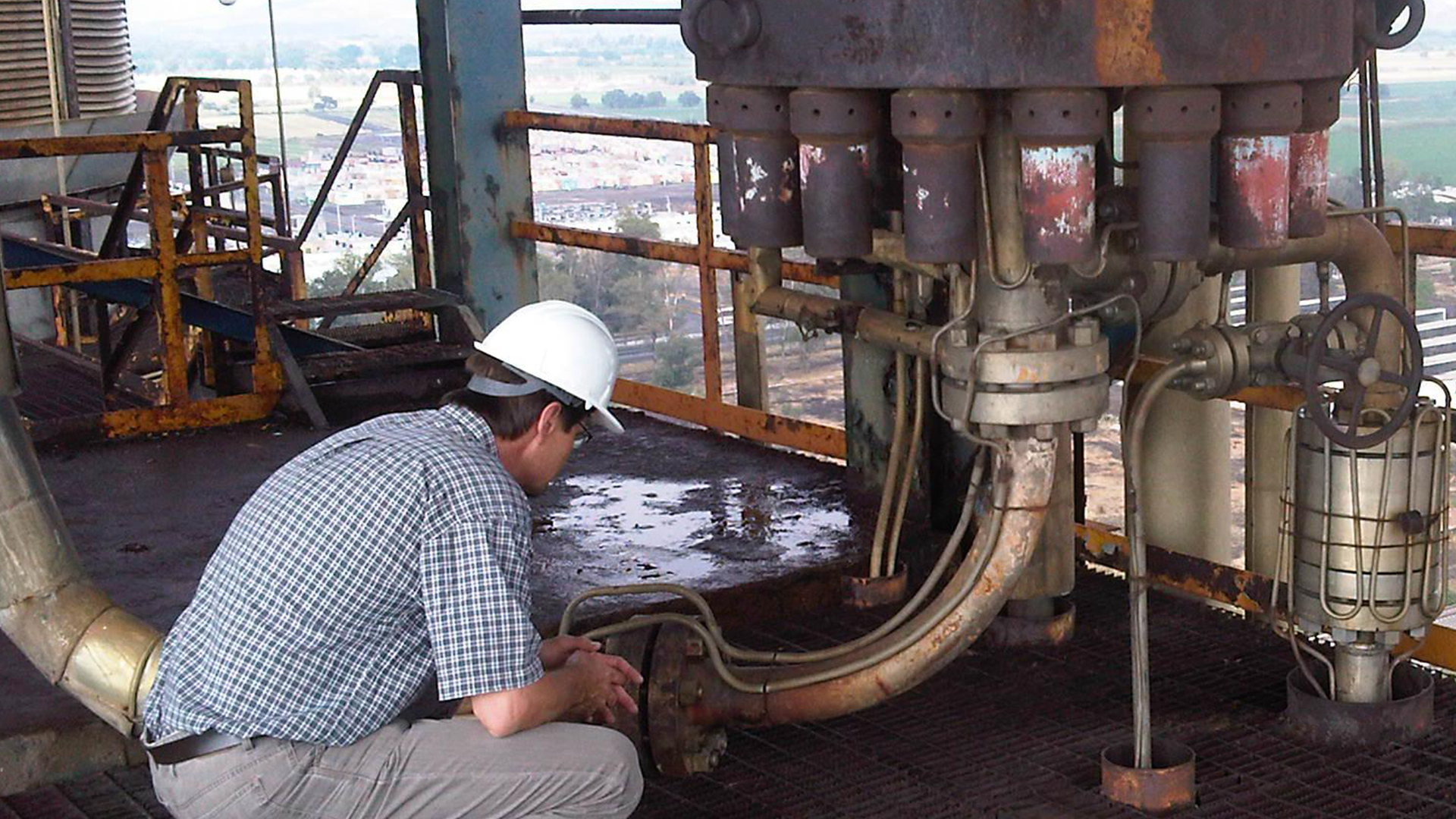 Capturing  high-definition visual evidence for your case with our professional team of multimedia specialist with the use of high resolution photo and video cameras.
Our team of professionals will measure the product or places be it day or night, inspections on-site, interiors, vehicles, properties, under water, outdoors, and products.
We're prepared for any condition or remote shoot locations. Our video inspections can be used in cases such as premises liability, product liability, faulty design, vehicle tests, and eminent domain cases.
We are here to enhance your case at multiple angles.
Our team will work with you or your expert on location and make an accurate record of the site. We will work closely with officials at the scene, engineers and attorneys to deliver the best possible images that tell the whole story.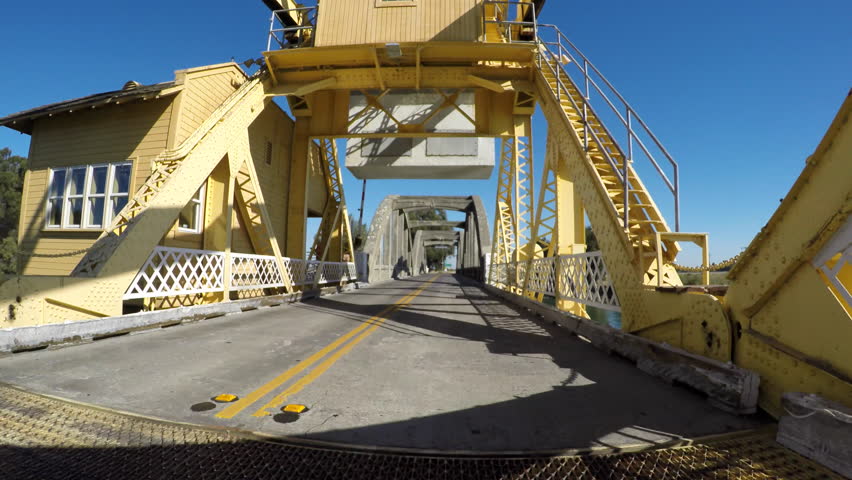 Let us help you take the Next Step...