Psyoptic Studios. is a growing  production house based in San Jose, CA. As a team we have about decade long experience in providing efficient production support  and services.
Being our forte in Legal Media, film and television production, we strives to provide an effectual and captivating world class production services for feature film production, documentaries,                television production, radio & TV commercials, corporate films, model co-ordination & management, portfolio services, location  scouting and casting agency. Along with these, we also provide all       type of equipment support and best production services keeping cost effective in mind. Psyoptic Studios goal is to enrich & develop a new cinematic culture and help new and upcoming filmmakers.
Psyoptic Studios has a unique style environment.  Psyoptic Studios has created a team of creative professionals, with background in film, lighting, and legal profession.
Our objective at Psyoptic Studios  is to provide our clients with the highest quality, efficient, and cost-effective media production services.Psyoptic Studios, has the experience, the tools, the staff     and the expertise to deliver quality work on time, on budget, and on target.
Richie DeMarco
 Trial Lead / Executive Producer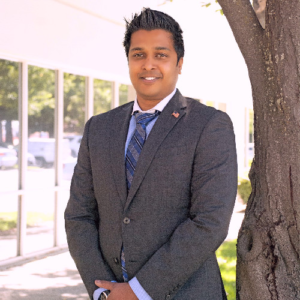 A combination of specialized education and practical experience has resulted in excellent qualifications relating to ANALYZATION OF THE LAW, and TRIAL TECHNOLOGY.  A pro-active and assertive professional who welcomes a broad scope of responsibilities and the opportunity to increase company workflow. Command outstanding communication and interpersonal talents with clients from diverse backgrounds. Flexible and resourceful, adapting quickly to changes in work and at trial environments. Command exemplary presentation skills with the use of Trial Director and Trial Pad. Dedicated to continuous professional improvement.
Andrew Jhonston
Director of Photography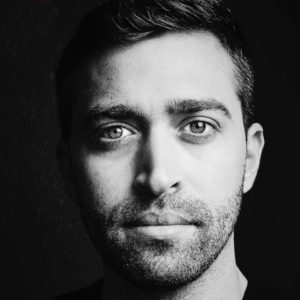 " I approach every project with a story in mind first, dictating the choices I take visually that help convey the emotion and psychology of the characters and film the best. Each story is unique, so each film's aesthetic should capture those subtle nuances and arcing theme of that universe uniquely. If the audience doesn't recognize my process yet feels it because they are fully invested in the characters and how the story develops, then I know my process has worked. The greatest compliment a Director of Photography can receive is being able to tell the story with the sound off."
Marcos Hilbert
Chief Lighting Technician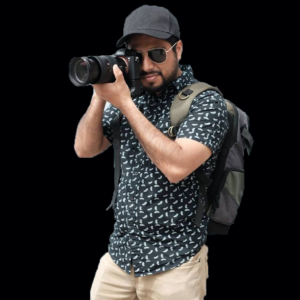 As Chief Lighting Technician, I have been on several feature films as well as multiple music videos and commercials. I have experience with various lighting styles and I love to take on new and challenging projects and love the fact I can create something out of nothing. I love that I am able to expand my knowledge in the ways of gripology.